A little bit of a blog change this week! When I started blogging, I wanted to be an every day blogger. And it's worked really well for me since I started in January! But now that I'm starting my accelerated nursing program, and I'll be in scrubs twice a week, I think it would be easier for me to just be a Monday-Friday blogger. Which means, I'm gonna start doing my weekly roundup posts on Fridays, because I love them too much to get rid of them!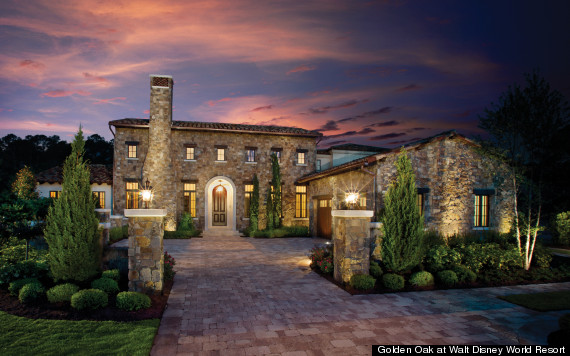 two: Oh. My. God. Where the Disney obsessed millionaires live. It's a community on Lake Buena Vista of DisneyWorld where you can actually LIVE, and get a ton of Disney related amenities (like park passes and extended hours!). Pretty much my dream. Who wants to loan me the millions of dollars I need to live here?
three: My Dad sent me this link a while ago (whoops, sorry Dad!), but it's definitely something to look at! Be prepared to look at a bunch of gorgeous men in Italian clothes, dressing the way we wish the men in our lives would dress ;)
four: SO TRUE. If men were women. This video is pretty funny, but actually a really hard thing to think about when you realize that's how girls have it all the time.
Happy friday and have a great weekend!