Been blogging for over a year now, and I've never missed a post. The past week, I've forgotten to write three. Blogger fail! I'm in the last couple weeks of my accelerated nursing program, and things are just a tad hectic (read: absolutely and crazy insane). So please bear with me if I forget to post or don't check out everyone else's posts as much as I usually do! Can't wait to be done and have a little break!
three: Johnny Depp is one cool guy. He recently dressed up in full Jack Sparrow garb and visited a children's hospital in Australia, where he visited with the kids and staff. And completely made their day.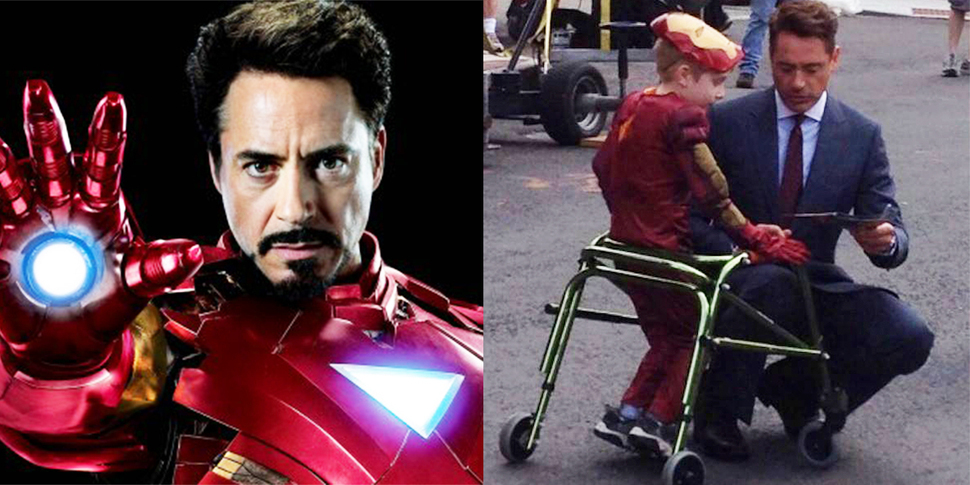 Have a great weekend all!