Lately, I've been obsessed with listening to podcasts! They've completely replaced listening to music in the car for me, which is a huge deal. It started when I finally gave Serial a shot back in October, and it all just spiraled out from there. I thought I'd share some of my favorites today, and get others hooked on them so I have someone to squeal over them with ;)
Limetown and The Black Tapes: So the first thing about both of these is that they're both fictional. I went into Limetown not knowing that and was SERIOUSLY freaked out. However, they're still creepy and interesting and just WHOA, even though they're stories. Limetown deals with a mysterious community that just people just disappeared from one day, and The Black Tapes deals with the paranormal. I basically binge listened to both of these (I recommend not doing it at night, yikes) and I'm currently anxiously awaiting the next season of Limetown and the next episode of TBP.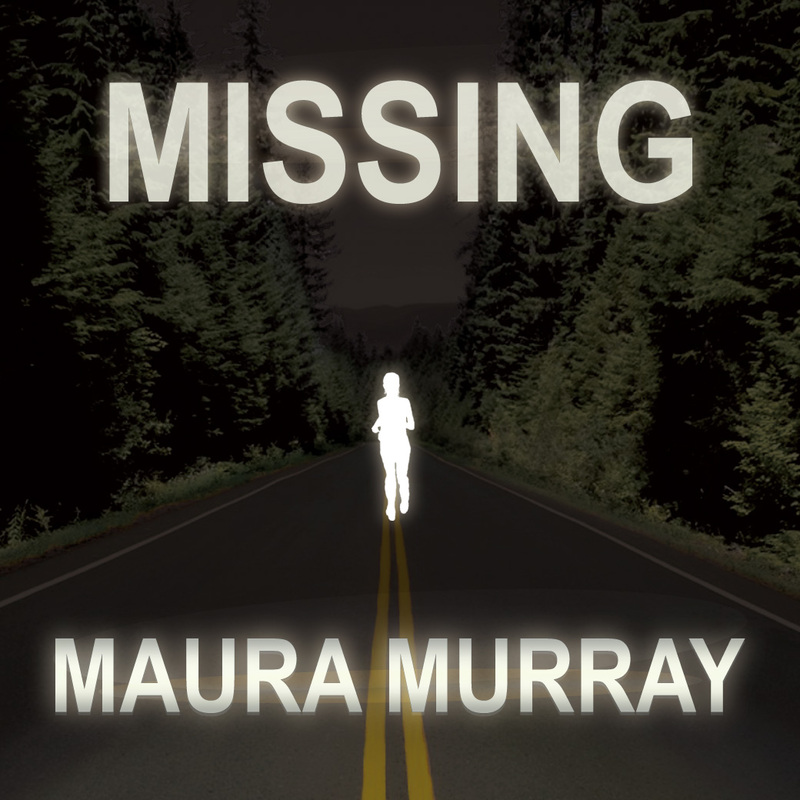 Missing Maura Murray: This one is real life, and is about a girl who basically disappeared back in 2004. The show goes through all the evidence from the point she went missing, and also from the time surrounding it. It's crazy to listen to, because there are just so many theories that could have happened to her!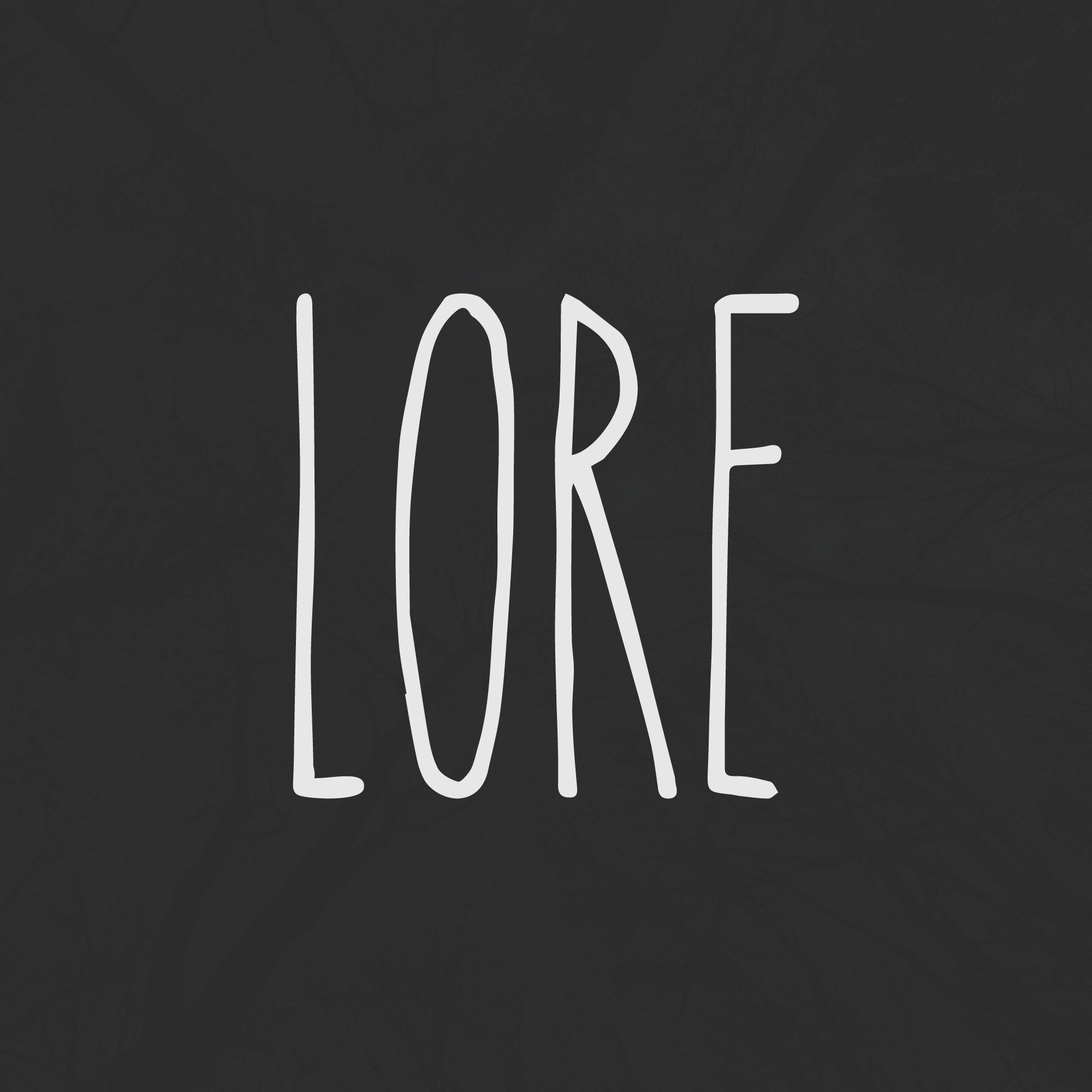 Lore: I never thought I would be someone interested in folklore stories, but this podcast is insanely interesting. Every episode deals with a specific folklore topic and finds showings of that throughout history (the most recent one was about zombies!).
These are only 4 of a huge list that I've listened to, so if you want more suggestions, I'm happy to give!
And on the other side, any podcasts you recommend for me?